Sunny "Blaze" Singh
Actor, movie producer, spokesperson
Amarpal Singh known as Sunny Singh was a Former Law Enforcement Officer (Sheriff) and Taekwondo Maven, and was recently honored for his Taekwondo skills with a Legends Of Martial Arts Masters and Action Martial Arts Hall Of Honors Award of the year in California from Hollywood Actress CYNTHIA ROHTROCK. Sunny also received a life time achievement award from the Former President Obama.
He has completed various feature films and has several upcoming film projects in Canada and the UK. One of his more recent films, JUN, features Sunny in the role of an assassin. In his new release REPLECAN he played Negative, a lead role, and also functioned as Fight Choreographer. In Future Shift, he acted supporting actor and served as fight choreographer. In the Pollywood productions, Sunny was the actor in "Yes I A Student". Other films include "Gurmukh", "Vilait" and the web series "Assassin League" where he was cast as special OPs.
Thuliso "Liso" Dingwall
Actor, Singer,Dancer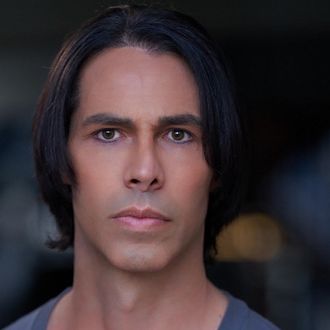 Raven Armondo Astone
Actor, Martail Artist
Raven Armando Astone was born in Perth, Western Australia of Brazilian and Italian ancestry. He grew up between Australia and Italy and is Fluent in English, Italian, and Slavic. Being an entertainer came naturally at an early age as Raven's antics as the class clown brought cheers and laughter from his classmates however it got him into hot water... See full bio »
ZupaNova Royce & Davey
Artist, Producers
Los Angeles group ZupaNova is a #ZupedUp all-encompassing explosion of music, fashion, and culture from the studio to the stage. This multilateral fusion was originally unified in 2012 with ZupaStarz Rawcel (Songwriter for The Black Eyed Peas, etc…) and Davy Brown (Multi-Genre Producer/Recording Artist/Multi-Instrumentalist)..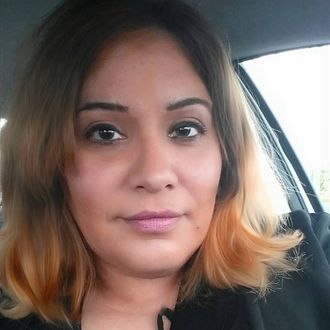 Tess Escoto
Artist, Writer, Arranger, Producer
Appears on MJ - Invincible album, Andrae Crouch "Bethlehem," Nickelodeon shorts and more.
Currently she is signed to Verity Records as a songwriter.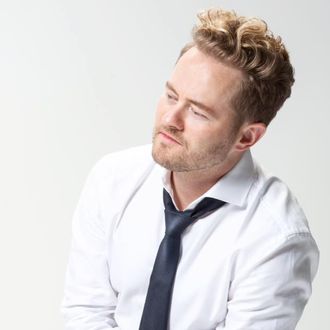 Shaun Barrowes
Artist, Arranger, Producer
Former American Idol Top 24, international and bilingual (Spanish/English) recording artist.
Brian Yaskulka
Grammy award winning engineer, producer, arranger and musician.
Lacey
Film Produce, Rapper, Author
For those of you who have been in the music game for a minute, there comes a time when you may wonder, "When will the next great one come along?" That someone who understands the fundamentals of rap; yet is also cutting edge and able to foreshadow the genre's growth. Someone who commands attention exudes confidence but is also easy to work with. Someone who can rock the mic connects with the crowd and feels a sense of obligation to his fans. Look no further…