Thuliso "Liso" Dingwall
Actor, Singer,Dancer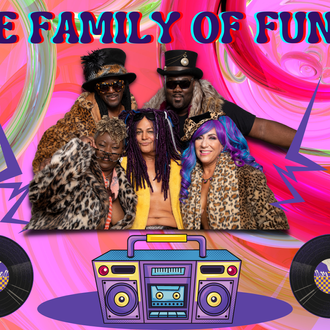 Family Of Funk
Funk. Soul and R&B Band
While the musical entity "The Family of Funk" is out-of-the oven hot n' fresh...their DNA is part Prince and part old school.
This multi-cultural musical force of nature is exactly what makes up all that's good in America and takes it straight to the dance floor. Get your back up off the wall and check them out.... its SHOWTIME!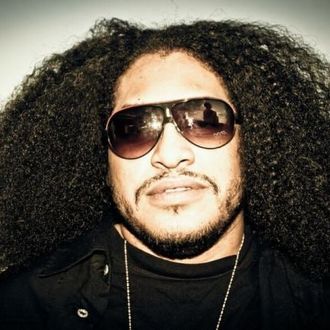 Lacey
Podcaster, Film Producer, Rapper, Author
For those of you who have been in the music game for a minute, there comes a time when you may wonder, "When will the next great one come along?" That someone who understands the fundamentals of rap; yet is also cutting edge and able to foreshadow the genre's growth. Someone who commands attention exudes confidence but is also easy to work with. Someone who can rock the mic connects with the crowd and feels a sense of obligation to his fans. Look no further…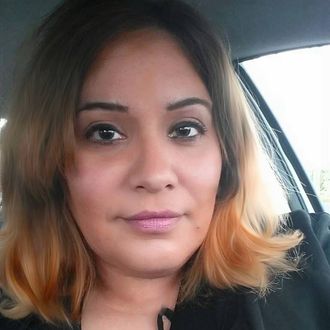 Tess Escoto
Artist, Writer, Arranger, Producer
Appears on MJ - Invincible album, Andrae Crouch "Bethlehem," Nickelodeon shorts and more.
Currently she is signed to Verity Records as a songwriter.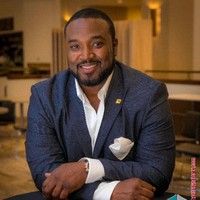 Michael Blair
Founder & President
Michael Blair
is the founder and President of Ninety10 Sports. Blair is an educator and a gifted communicator. Blair graduated from Ball State University with a Journalism Degree with an emphasis in Graphic Design.
He played football for Ball State from 1992-1996 including two appearance in the Las Vegas Bowl and also ran Track in 1996. Blair is a former NFL player (Green Bay Packer) and has played seasons in NFL Europe, the XFL, and Arena football for over 10 years. He now is a Key Note Speaker and teaches students of all ages Executive Functioning skills which include time management, daily-weekly planning, and organizational skills.
After completion of his professional football career, Blair began his career as an Educator, Motivational Speaker and mentor to students, coaches and parents. As an instructor at Thornwood High School, his Alma Mater, Blair lead by example in motivating youths to set goals, pursue dreams and build foundations to allow them to become respected citizens and ambassadors at home, in the community, and in the school environment.
Sunny "Blaze" Singh
Actor, movie producer, spokesperson
Amarpal Singh known as Sunny Singh was a Former Law Enforcement Officer (Sheriff) and Taekwondo Maven, and was recently honored for his Taekwondo skills with a Legends Of Martial Arts Masters and Action Martial Arts Hall Of Honors Award of the year in California from Hollywood Actress CYNTHIA ROHTROCK. Sunny also received a life time achievement award from the Former President Obama.
He has completed various feature films and has several upcoming film projects in Canada and the UK. One of his more recent films, JUN, features Sunny in the role of an assassin. In his new release REPLECAN he played Negative, a lead role, and also functioned as Fight Choreographer. In Future Shift, he acted supporting actor and served as fight choreographer. In the Pollywood productions, Sunny was the actor in "Yes I A Student". Other films include "Gurmukh", "Vilait" and the web series "Assassin League" where he was cast as special OPs.
Gregory Brock
Chart Topping Singer, Songwriter
The term "singer/songwriter" is thrown around so loosely today, that it has almost lost its meaning. Greg Brock has earned that title with a permanent place on the charts. His debut EP has already yielded 2 consecutive top 20 songs.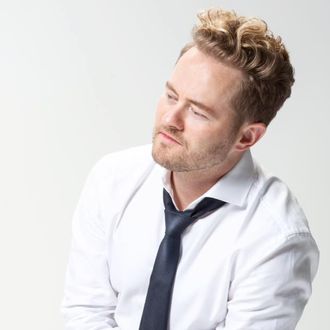 Shaun Barrowes
Artist, Arranger, Producer
Former American Idol Top 24, international and bilingual (Spanish/English) recording artist.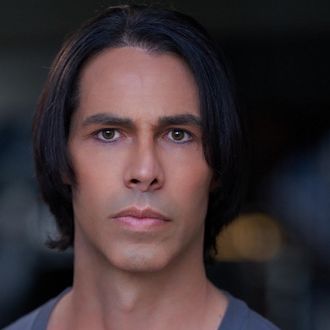 Raven Armondo Astone
Actor, Martail Artist
Raven Armando Astone was born in Perth, Western Australia of Brazilian and Italian ancestry. He grew up between Australia and Italy and is Fluent in English, Italian, and Slavic. Being an entertainer came naturally at an early age as Raven's antics as the class clown brought cheers and laughter from his classmates however it got him into hot water... See full bio »
Brian Yaskulka
Grammy award winning engineer, producer, arranger and musician.